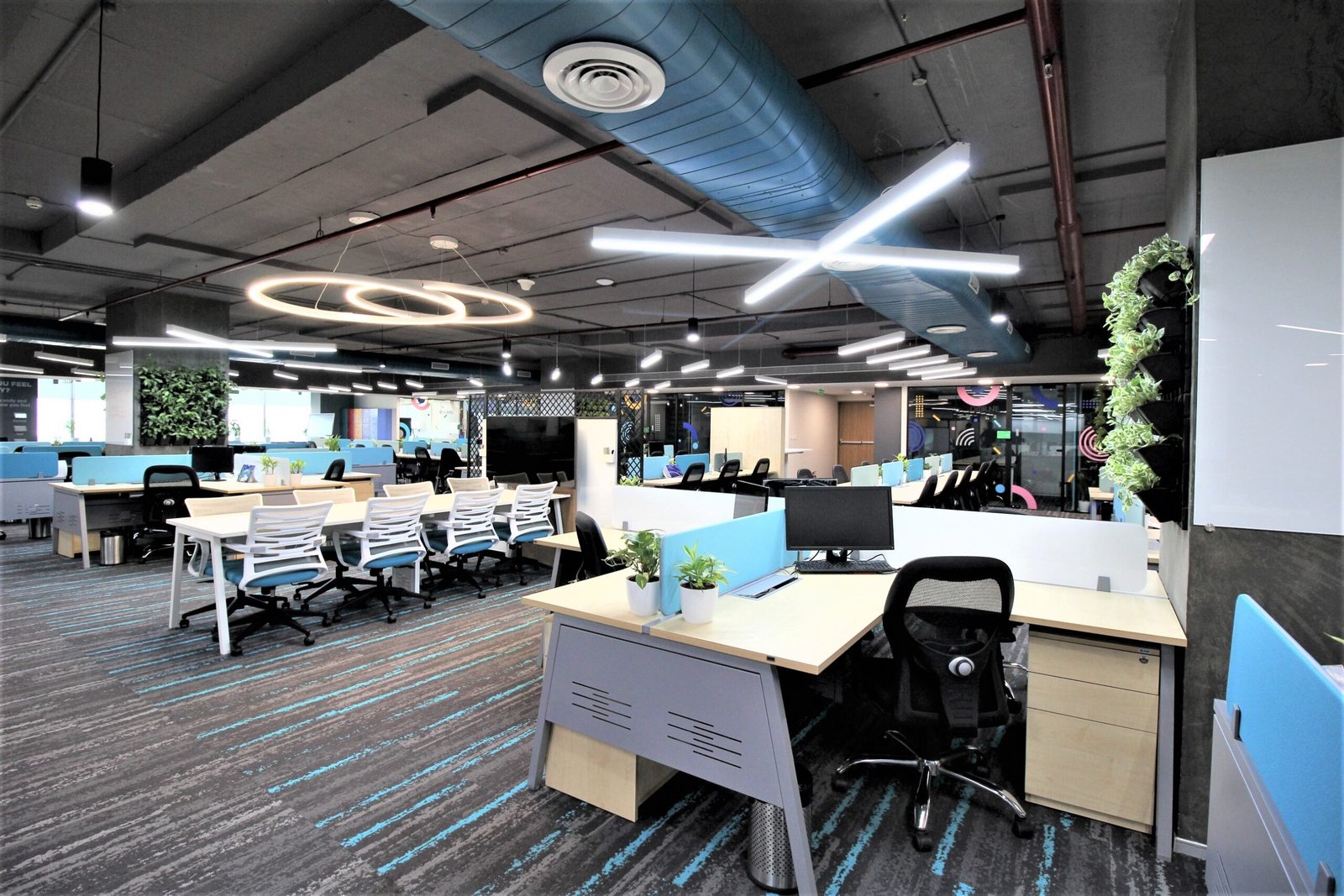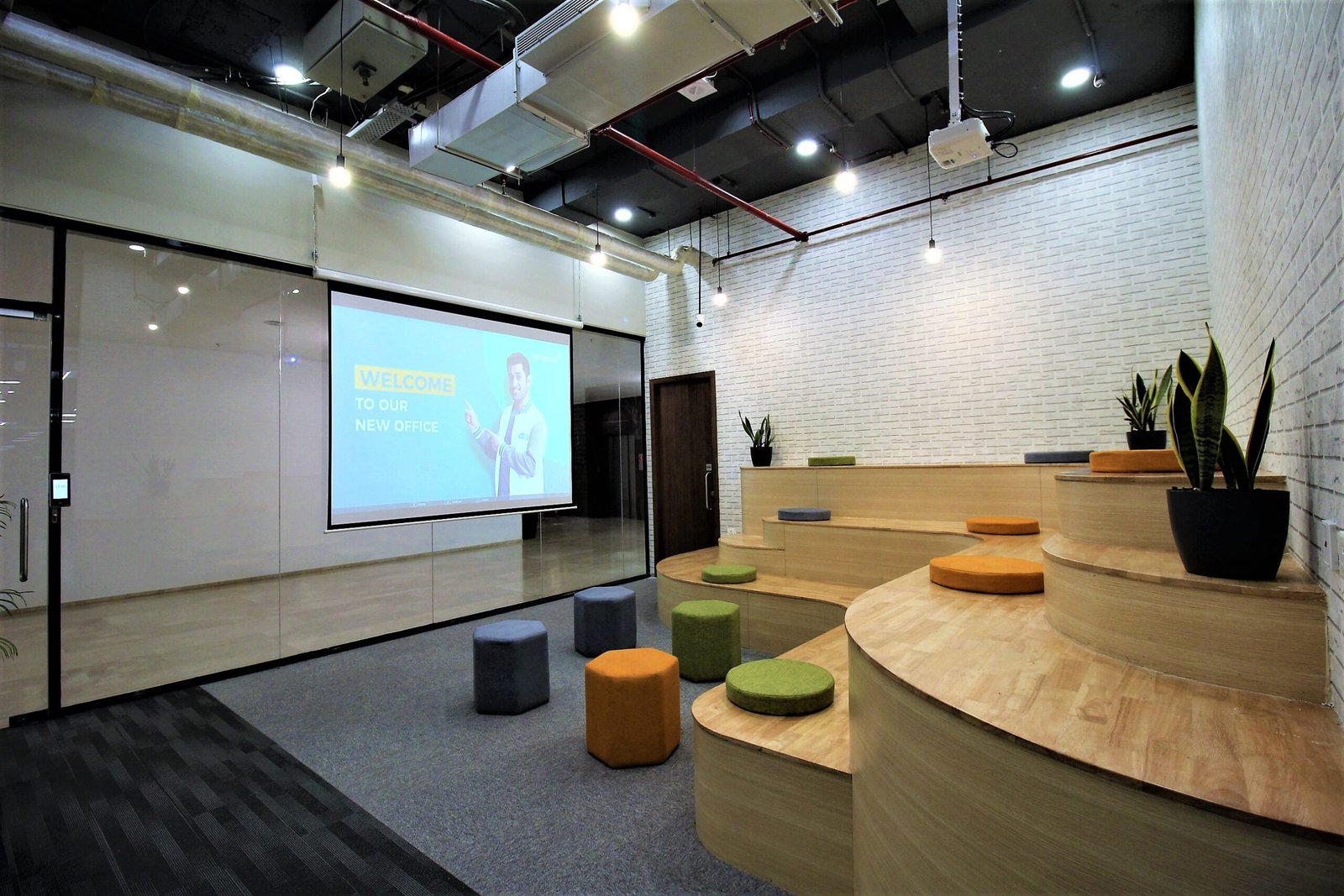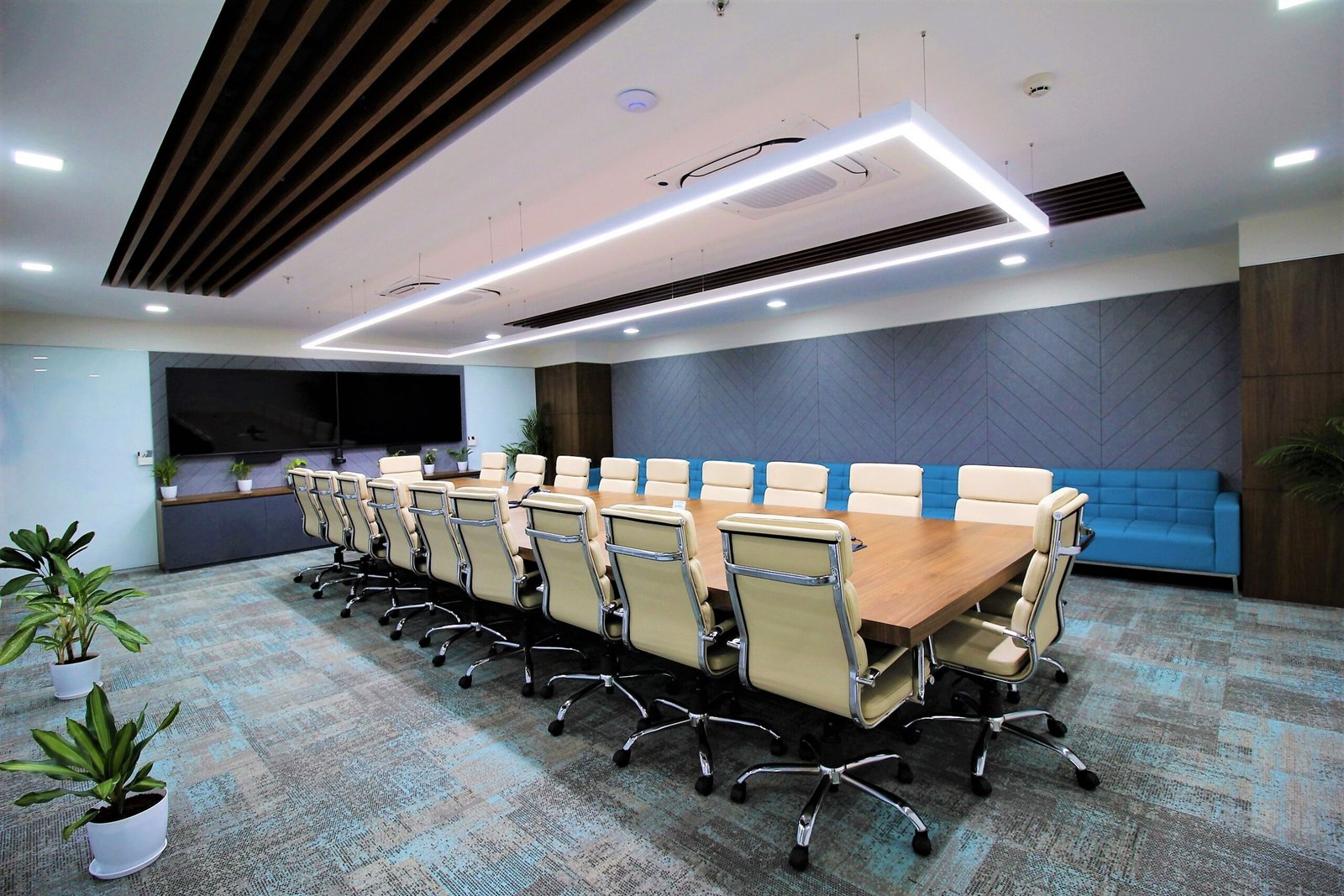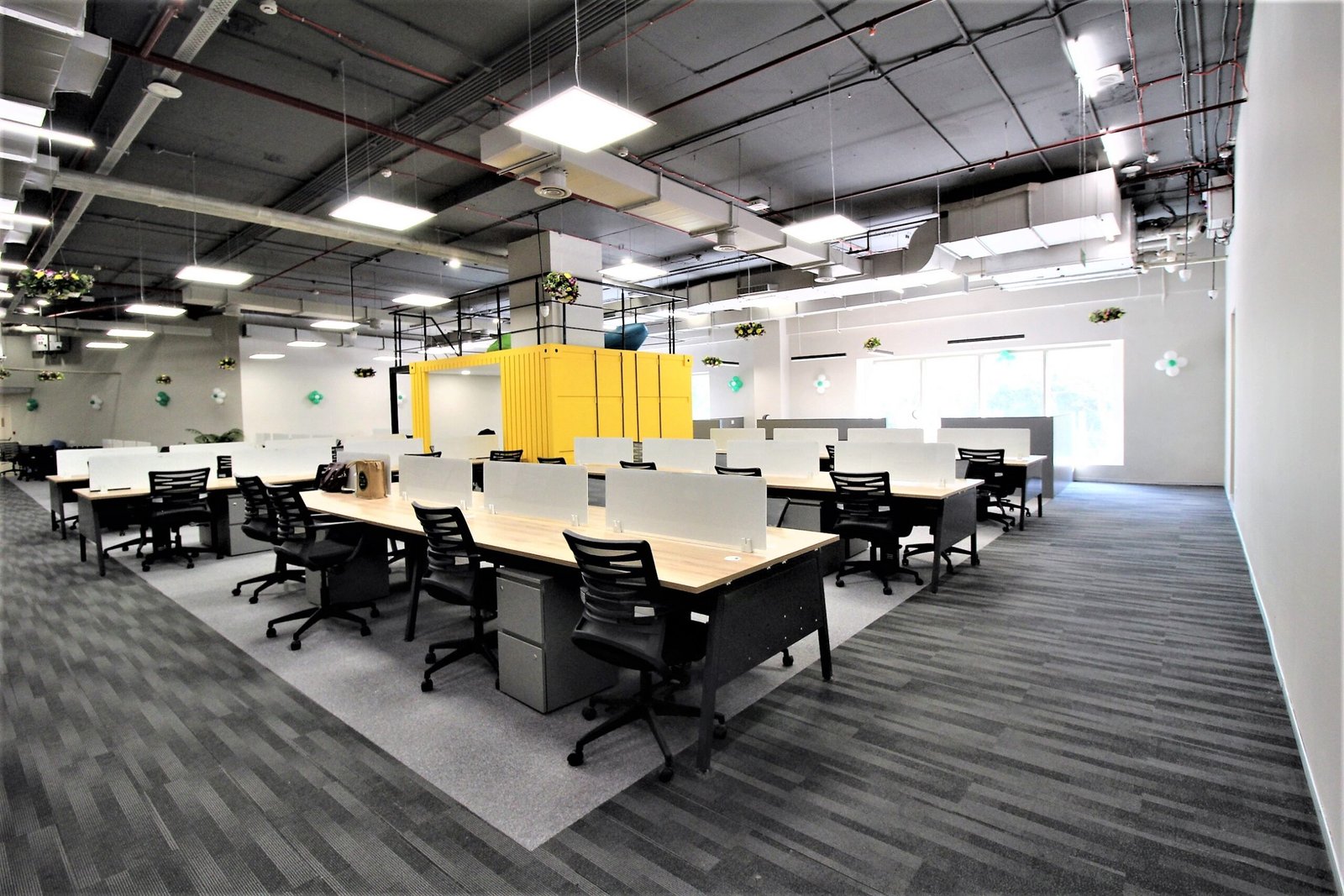 WellSafeTech creates flexible workspaces tailored to you. From space to services, we give companies the freedom and flexibility to grow and adapt.
WellSafeTech is a subsidary of Dreamspace Interiors www.dreamspaceindia.com which is into Agile Workspace Design & Build, Since 2004
Our mission is to provide wellnesss based tech solutions to businesses and make safer and healthier lives for humans
His entrepreneurial vision saw him start up Dreamspace a Modern Interior Design & build Venture that is a profitable and fast growing organization.

In a career spanning nearly 30 years, he has a track record of successfully growing startup businesses in diverse industries . He represents Interior Industry in various forums. Under his leadership the company has completed over 750 projects of diverse nature. He has built a strong team of committed professionals in his company . During this period Dreamspace has received various Awards and been featured in media across the spectrum.

At a personal level he is a nature lover and he works for the cause of environment is also an avid trekker, biker and cyclist.
A creative architect , enthusiastic, hard-worker with an excellent training and knowledge of the Interior architectural industry. She is passionate about Interior design, architecture, materials and fabrics. As a Master of details and project Management she has led the build up of JW Marriott hotel in Mumbai during the early stage of her Career.

With an experience spanning 25 years she has Designed and project Managed several projects and developed a strong team to her support. The projects span several , Corporate offices, Hospitals, Training Centers ,retail outlets High end residential. She is a core pillar of strength for Dreamspace and has been featured in outlook media Design Source, Home Magazine, Consultants review, Times of India etc.
An experienced Business operations Specialist with a demonstrated history of working in High Growth Niche Markets. He is highly passionate about the Growing Commercial Real Estate Industry and comes with knowledge gained in international markets such as Dubai and MENA region. Having worked with Damac and The First Group and a total work experience of 13 years, he brings Value and gravitas to the Team at WellSafeTech & Dreamspace India.