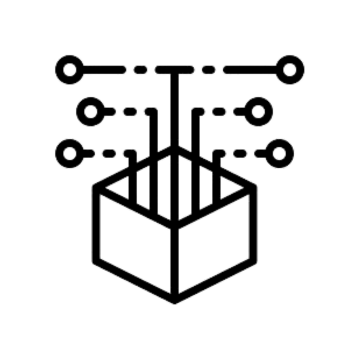 SMART SOURCING
We are absolutely Property Agnostic and can offer smart Real Estate options for clients as per their business & geographical needs. We work closely with Major IPCs and Brokers in order to maintain an updated property inventory in tier 1 and 2 cities in India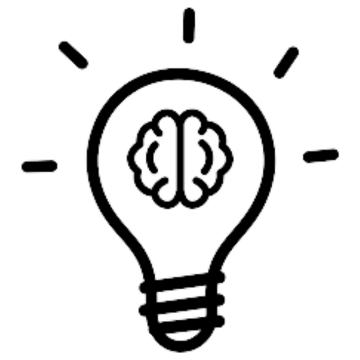 DESIGN THINKING
WellSafeTech is powered by Dreamspace. We understand the uniqueness of each client. So we empathize and conceptualize a human centric design which enables meaningful experiences.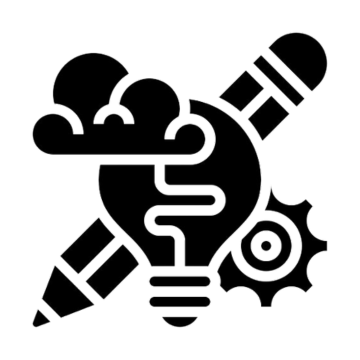 BUILD
Our Build Service offers One Point Contact while delivering a fast paced, Cost - Effective & Quality Controlled - Projects. All in all a Hassle Free Experience for Clients.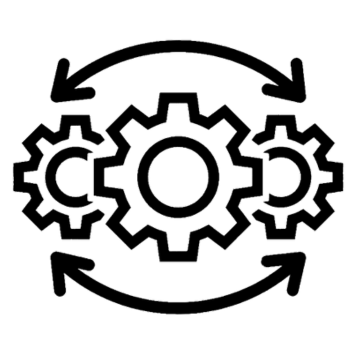 OPERATE
Well-Safe Tech Looks after day-to-day running of the office operations under the fully & partly managed model.