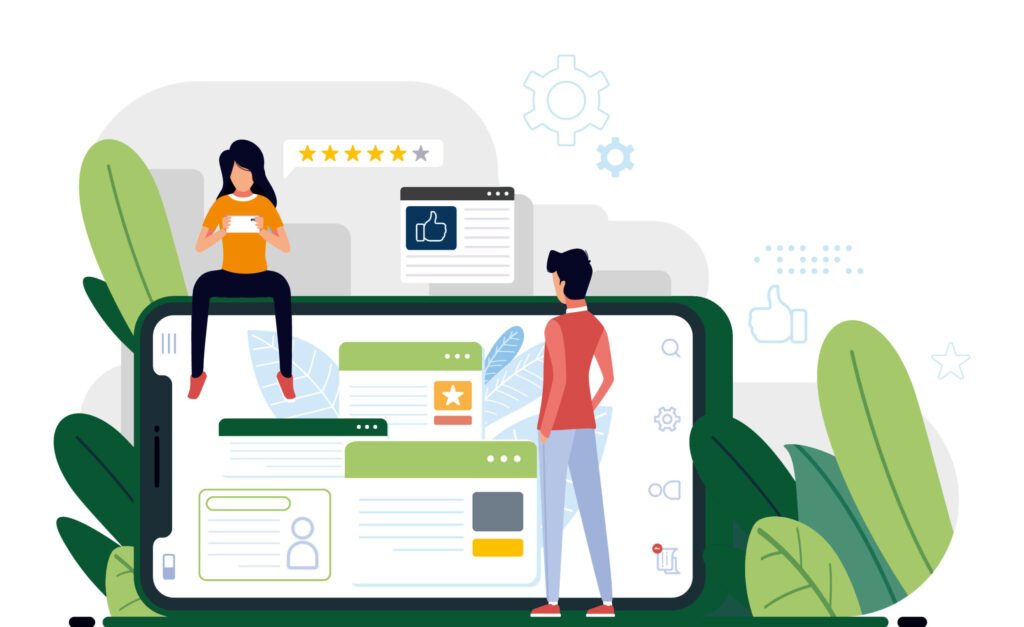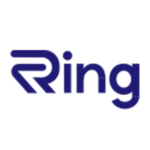 The office has been designed and executed as per our expectations and well within the time frame. The design team did bring new ideas while also incorporating our functionality requirements.
Their Project team have provided good, support and were well supported by their MEP team as well as their principals.
Our team was very happy to move in a state of the art office setup.
I recommend them for Interior fit outs for any organization.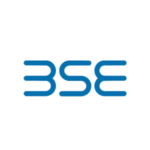 Dreamspace has completed few our Projects in BSE , they have a systematic process project Delivery due to which we are able to get projects done in predictable form.
We have Utilised their services in multiple projects and have found their approach very good. Ozver all we are happy and will recommend them to any organisation.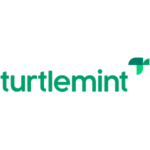 Overall experience was good, Project team was supportive and excellent. They executed the project as per our requirements.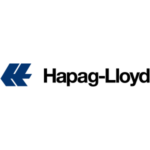 We are satisfied with the quality of work completed and also the time frame. They have put special effort and mobilized all their energy in providing the site before handover date for the purpose of inauguration. This was appreciated by our management